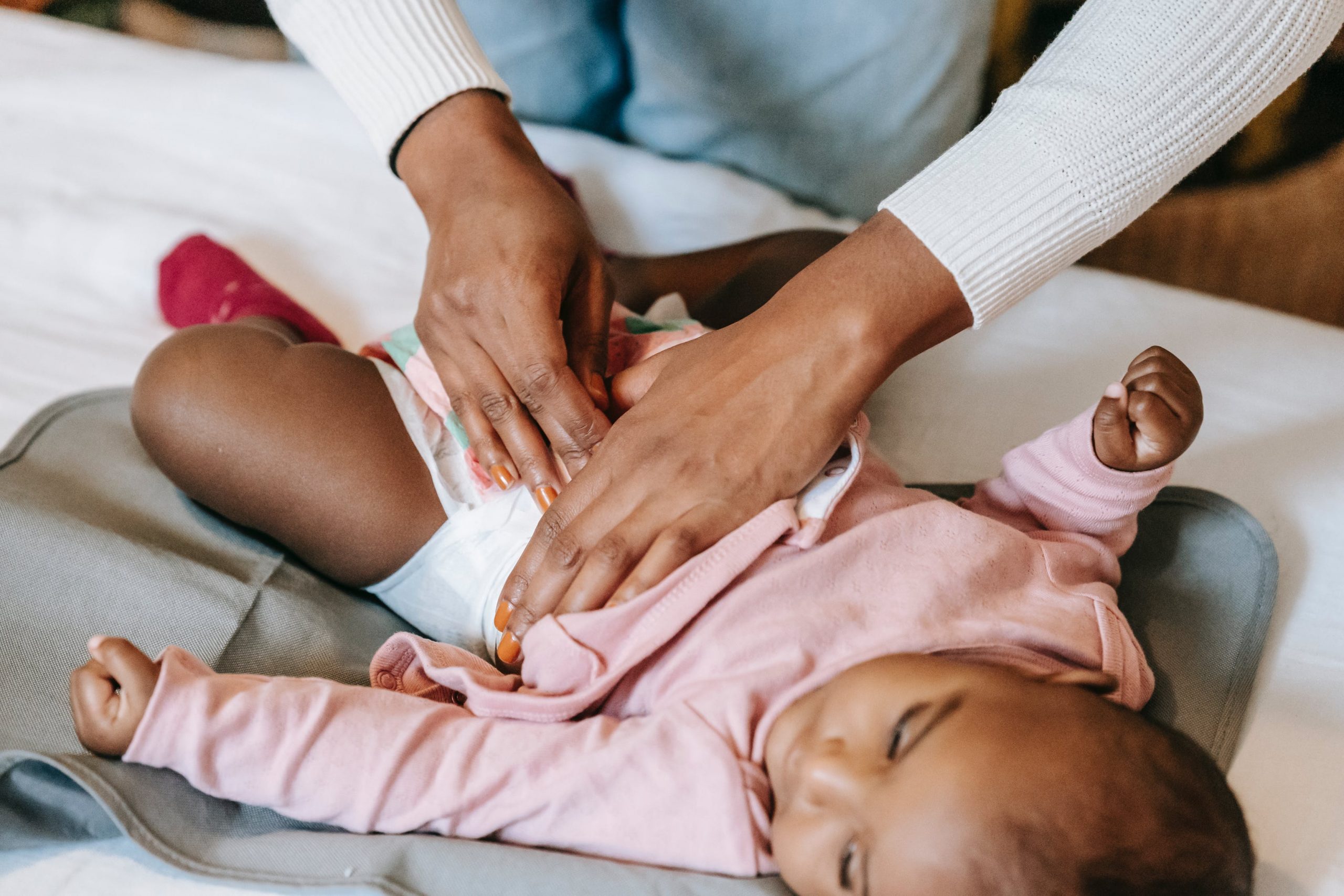 Nanny's Training
Properly training a nanny is one of the most important things you can do to protect your children and ensure his or her best care. An educated nanny is a quality nanny. Children with behavioral, intellectual and developmental challenges are often most in need of additional support in caring for their little ones. Specialized nanny training can help nannies understand the unique role they play in the lives of families with children with special needs. They learn basic childcare and development. The nanny must be a child's person who will love, nurture, have patient with children, understands children psychology and above all nurture the children just as the parent would do. Before the training, the program engages the nanny for the right attitude, do backgrounds check.
Benefits of the training.
 By arming your nanny with as much info as possible, you're ensuring a smooth transition and less stress during an emergency/ therapy session followed up in a home setting.
 Making slight changes in the child's environment
 Modelling appropriate play behaviours by being a play-friend
 Teaching children abled differently/ siblings how to interact with a special needs child
 Provide appropriate diet/meal plans
 Ensure effective communication skills
 Effective activities of daily living (life skills)
Do you have a child that needs our care?