Sensory Explorative Therapies is a Child friendly Occupational Therapy Center that specializes in Sensory Integration Therapy with the view to address children and young adults' developmental and behavioral challenges. A controlled Multi-Sensory Therapy approach is used for treatment for children recovery from brain injury and sensory processing Dysfunction
The senses that sometimes are disordered in children with neurodevelopmental conditions are:
Auditory – hearing
Olfactory – smell
Oral – taste
Prioprioception processing – unconscious information obtained by the muscles and joints regarding your position in space, the weight of objects, the pressures felt, the stretch, body movement, and position changes.
Tactile or somosensory – Touch
Vestibular processing – unconscious information obtained through the inner ear for equilibrium, position in space and gravity.
Vision
Interoception- internal organs sensing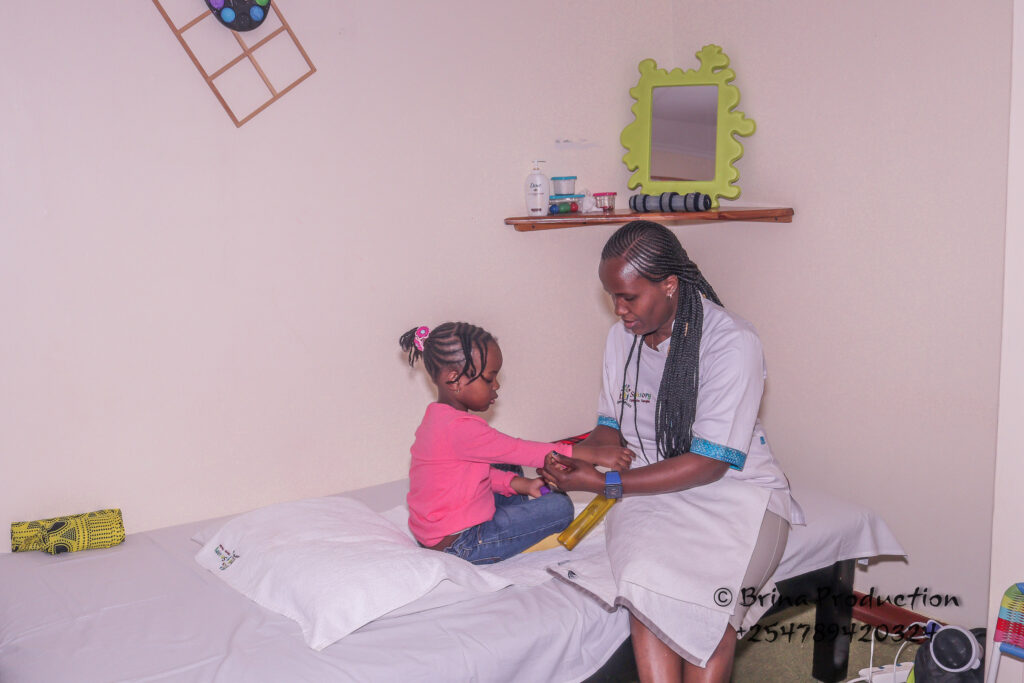 COVID Procedures for In Clinic and home-based appointments:
As the circumstances surrounding the current Corona virus (COVID-19) pandemic continue to develop, Sensory Explorative Therapies is committed to ensuring the well-being and safety of our clients, staff, and the wider community while continuing to provide the highest quality services to our children and their families. As an essential service, Occupational therapy services do not need to close. We do however understand that families may be self-isolating during this time or may prefer to stay home if their child or other family members are vulnerable or mitigating all risks of contracting the virus. We advise the following:
Hand washing and sanitizer on arrival
Wearing of face masks on arrival and during the sessions
Minimizing numbers in the clinic, in rooms to ensure the 1.5m rule. 1 adult only must accompany the child and remain for the duration of the appointment – please no siblings.
All equipment is sanitized between appointments
Physical distancing of 1.5m from others in reception and throughout the clinic
Carry your own baby's linen during changing times
Sensory Explorative Therapies has a Team of Qualified and Licensed Therapists comprising Occupational Therapist, Speech/Language Pathologist, and a Special Needs Teacher with outstanding commitment, passion and love for their work..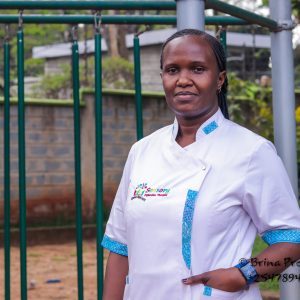 Senior Occupational Therapist,
Founder/Director.